how to write my family essay in english
paperhelp.nyc
how to write motivation letter for university
Staff
All our staff are Queen's University students and have a minimum of Standard First Aid with CPR C, and our lifeguards all possess National Lifeguard Service (NLS) certification from the Lifesaving Society of Canada. Counsellors and staff are constantly working hard to ensure a safe and fun camp experience for our campers.
Joanne (Director)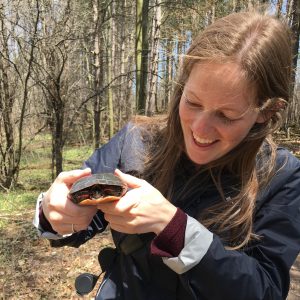 Joanne is a fourth year Concurrent Education student at Queen's University majoring in Biology. This will be her second year with EAC, as she was a counsellor last year. Joanne loves learning all about the things around her, but she especially loves turtles!! When she isn't reading a book or hiking a trail, she can be found working on her family dairy farm (hopefully feeding the new calves!!).
Skye (Counsellor)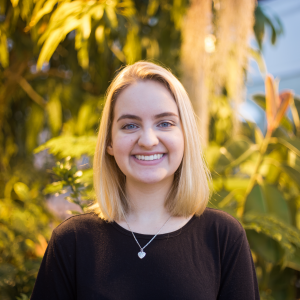 Skye is a fourth year student in the Concurrent Education program at Queen's University, studying Biology and French. This is her second year working at EAC! Skye loves travelling and learning new things, which she had the opportunity to do by living in 4 different countries so far! When she is not playing clarinet, you can find her dancing to music, reading books, watching Disney movies, and going for nature hikes!    
Hunter (Counsellor)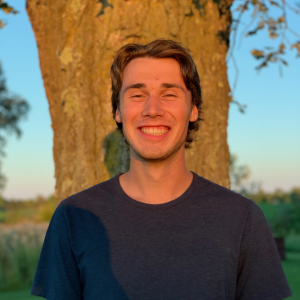 My name is Hunter and I'm so excited to start working EAC and getting to know everyone!  This is my first year at camp so I can't wait to get started!  I'm a 3rd-year Concurrent Education student at Queen's University, majoring in Biology.  I love playing basketball, baseball, and really any other sport, I also love watching movies and listening to music, and playing the piano!  I can't wait to meet everyone!
Liam (Counsellor)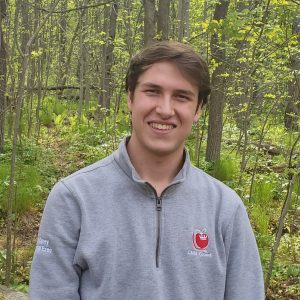 Liam is a third year Concurrent Education student at Queen's University studying Chemistry and Mathematics. This is Liam's first year at EAC and he is excited to meet everyone! You may find Liam enjoying the outdoors on a run, so if you see him don't be scared to wave! Liam also enjoys doing puzzles, learning the piano, swimming and most importantly he enjoys all things gaming related!
Emily Verhoek (Outreach & Teaching Coordinator)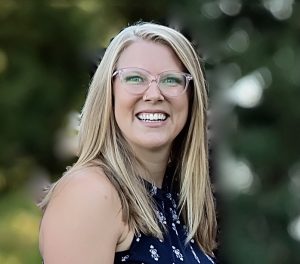 Emily oversees Eco-Adventure Camp and its staff. She delivers all of the public outreach programs for the Queen's University Biological Station at Elbow Lake. Emily was trained as a biologist and classroom teacher and has combined the two to focus on outdoor, land-based education.  
Past Staff:
Ruth (Camp Director 2019-2020)
Malcolm (Assistant Director 2020)
Amanda (Counsellor 2020)
Emma (Assistant Director 2019)
Sarah (Counsellor 2019)
James (Counsellor 2019)
Nestor (Counsellor 2019)
Kelly (Camp Director 2016-2018)